We're The #1 Fastest & Most Affordable
Piano Removal & Disposal Companies In Oshawa & Durham Region
The Only Things We Leave Behind Are Satisfied Clients!
We Guarantee The Fastest Piano Removal Services Around.
Your Fast, Affordable Solution For Moving Your Piano Is Just A Phone Call Away.
Junk Runners has been providing affordable, fast & reliable piano removal & disposal services since 2007 and offers great pricing, trusted quotes and a commitment to efficient, courteous service.
We've successfully moved and disposed of more than 100 pianos over the years and have never had a complaint. Not one.
Here are just a few reasons to hire us:
Hiring
Junk Runners

Means You're Supporting A Local Business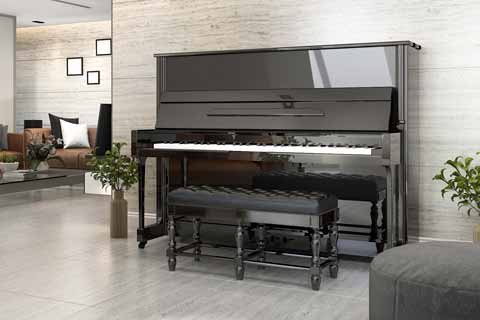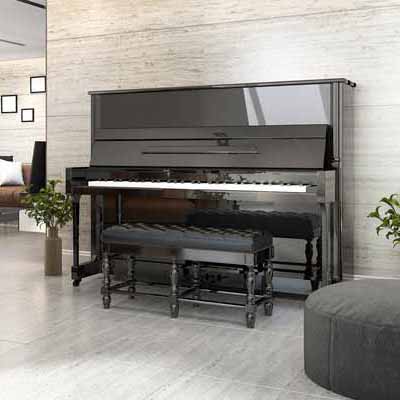 So, How Much Do We Charge For Our Removal Services?
Since every location is unique, there is no standard charge for piano removal and disposal services.
If you would like to send us an image of your layout and answer a few questions, please use our contact page to send a form message and we should be able to give you a quote right away.
Hiring Us For All Of Your Piano Removal Needs Is Super-Easy!
Simply Pick Up Your Phone And Give Us A Call
To get started, just give us a call and we'll talk about what you have for us.
We'll Give You A Quote You Can't Resist
With a few details, we'll give you a firm quote that we'll stand behind.
We'll Come Out And Remove Your Piano!
We'll agree to to a day and time that works for you and take your piano away.
Our Quick, 3-Step System To
Effective Piano Dismantling, Removal & Disposal

Services
As experts in piano removal, all of our staff are trained and insured. We've got you covered, don't worry.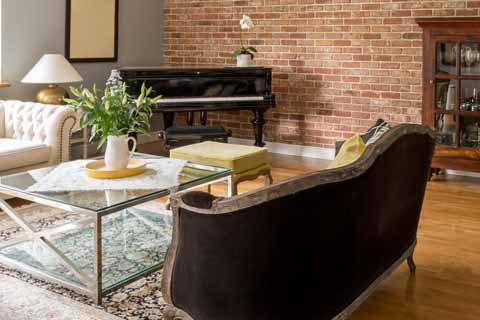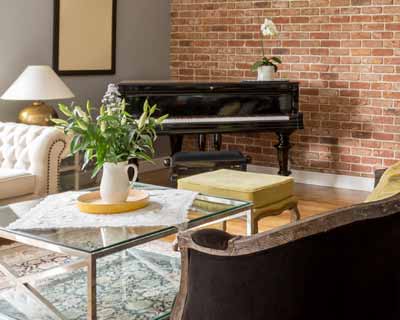 Piano Removal • Oshawa, ON • Durham Region • Piano Disposal
Frequently Asked
Questions
Call Us For A Fast & Free Quote.
Take a minute and call us toll-free to discuss your project, get a pricing quote and set up a time for us to come out.
Located in Oshawa, Ontario, we are on Labrador Drive, just south of Belvedere Avenue.
If you are driving east along King Street (Highway 2), continue past Grandview Street South and your next right turn will be Rockcliffe Street.
Turn right (south) on Rockcliffe Street, then right again (west) on Belvedere Avenue and then left (south) onto Labrador Drive.
If you are driving west along King Street (Highway 2), continue two streets past Townline Road South to Athabasca Street.
Turn left (south) onto Athabasca Street, then turn right on Belvedere and drive two blocks to Labrador Drive. Turn left (south) onto Labrador Drive.
Local landmarks include a McDonald's, Wal-Mart and Harvey's restaurant.
You can take the King Street Eastbound bus (902) to Rockcliffe Street or the Westbound (92) bus to the stop at Athabasca Street.
The eastbound Rockcliffe Street bus stop ID is: 1198.
The westbound Athabasca Street bus stop ID is: 1134.
Please visit the Durham Region Transit website's schedule page for routes, fares and times.