The Only Things We Leave Behind Are Satisfied Clients
As a small, local business, keeping our clients happy is what we're all about.
(and we're also really good at what we do)
Run by myself, James Stewart, and my wife, Amanda, "Junk Runners" is an Oshawa-based, family-owned-and-operated business that provides homeowners and businesses with the type of junk removal & disposal services that we would expect to receive ourselves.
With more than 16 years of combined experience – and more than 1,000 clients along the way – we know what it takes to provide quality removal & disposal services.
And that's exactly what we do.
With us, you'll know what to expect, and, more importantly, how much it's going to cost – without any surprises whatsoever.
From piano removal, to hoarding cleanups and everything in-between, you can count on us to take care of you and your property.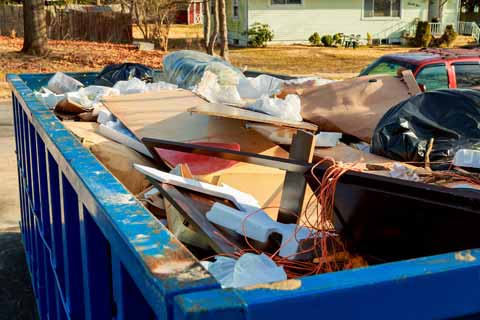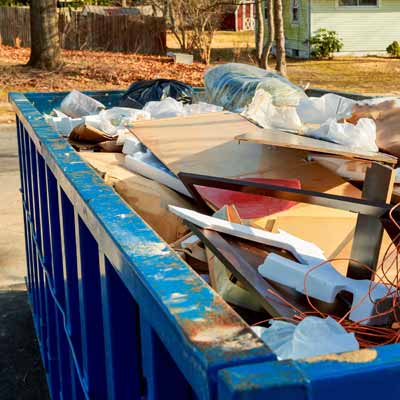 Want to know what makes us different?
Hire us and you'll get a lot more than just the same-old junk removal services.
As a full-service junk removal company, we provide our clients with everything they need for even the most challenging situations.
Want To Get Rid Of Some Junk?
To get started, just give us a call and we'll take it from there!
Whatever situation you're facing, we'll get your space back to you quickly and affordably.
You'll know what to expect with our transparent pricing accurate quotes that won't change.
You know you'll be treated right because you'll only ever deal with the owner of the company
Our Most Popular Services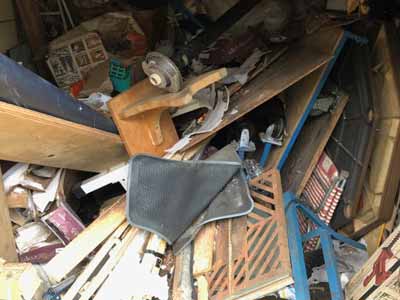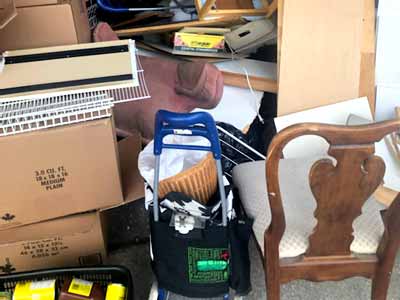 Hoarding & Extreme Cleaning
Our extensive experience with
hoarding cleanups
situations means you can count on us.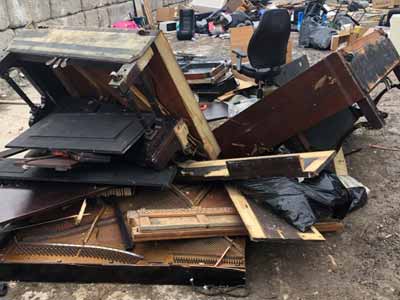 Call Us For A Fast & Free Quote.
Take a minute and call us toll-free to discuss your project, get a pricing quote and set up a time for us to come out.